Airtel Money
Bharti Airtel has launched Airtel Money, a mobile wallet service, across India. The Airtel Money service, is now available across 300 key cities in India, and will allows its users to load cash on their mobile devices and spend it to pay utility bills and recharges, shop at 7,000+ merchant outlets, transact online etc.
Apart from serving as an easy alternative to cash / card payment options, Airtel Money also offers customers the convenience of instant money transfer from an Airtel Money wallet to another Airtel Money wallet and bank accounts. With this, customers can now use Airtel Money to make payments and transfer money across the country.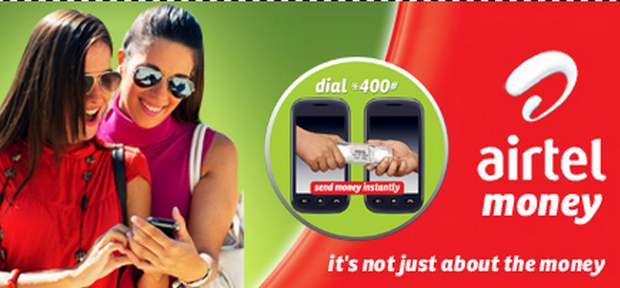 Airtel Money Transfer
The service was initially rolled out in Delhi NCR and Chennai in 2011.
There are two types of accounts under the Airtel Money service -express account and power account. Users can dial *400# from their Airtel mobile phones or sign up for the service by walking into any of the 15,000 plus Airtel Money outlets across the top 300 cities of India and submitting the required KYC documents.
Under the Express service, Airtel users can enjoy services like paying utility bills like electricity, mobile recharge, gas etc. Users of this service can spend up to Rs 10,000 daily by uploading cash on their Airtel Money account.
Airtel Money Power Accounts offers lot many services than the Express account. Users with Power accounts can apart from paying utility bills can use their mobile to shop at merchant outlets.
Airtel Money Tranfer and Airtel Money Recharge Procedure
Register by filling in the application form and submitting KYC documents (2 photocopies of proof-of-identity, 1 copy of proof-of-address and a passport size photograph).
After the above, your existing airtel SIM will be upgraded to the new 64K airtel SIM with airtel money
Activate your airtel money account by choosing your MPIN.
Load cash into your airtel money account by visiting your nearest airtel retailer
You are now ready to send commands through the airtel money application on your phone and transact anytime, anywhere!
Airtel will charge a month subscription fee of Rs. 5/month and charges Rs. 5/payment.
Essentially, this is not a semi closed wallet service (as allowed by RBI) that enables you to add money, but not withdraw (instead, make payments/buy goods and services).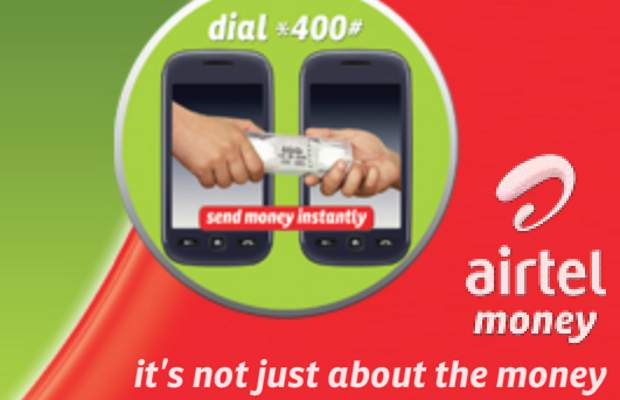 "Airtel Money will work as a convenient payment alternative to debit and credit cards in days to come for online transactions on popular websites like Flipkart, Yatra, Letsbuy and even www.airtel.in," Airtel said in a press release.
"What's more - customers using Airtel Money will be able to avail exclusive discounts and attractive offers at various merchant outlets in the market - and save money as they shop," the release added.
The mobile wallets are generally very secure even in case users miss place their handset. Airtel mobile wallet service can be used by any Airtel customer with any handset.
Updated News
*Airtel Money' picks Best Mobile Money Award
*Most recently,
Airtel added a free life insurance cover for all Airtel Money customers who save with UniBank; and also added interest on the Airtel Mobile Money wallets of customers who save with UT Bank.